The Ford Fusion app program's goal was to gain the highest number of online conversations prior to the vehicle's official unveiling at the North American International Auto Show in Detroit. I led the entire project from concept to execution and final delivery, including hands-on UX design, Information Architecture, Creative Direction and detailed storyboards.
For 30 days, the app was designed to automatically unlock new content in the form of app and vehicle features, background music, visual transformations of the vehicle, as well as twenty (20) unique environments users could drive in 3D. On launch day users were treated to beautifully rendered 360° images of the vehicle in three exterior launch colors, driven on a special final track that emulated the official marketing visual style.
Mashable named it One of 6 Branded Apps on the Cutting Edge of Innovation.
Program Stats:
Resulted in over 9000 downloads in 30 days (without benefit of paid media support)
Appeared in 185 blog posts with a total audience of 12.5 million UMVs
Garnered coverage in key online publications, including the Wall Street Journal blog
According to Nielsen Buzz Metrics, the Ford Fusion crushed the nearest vehicle by 2X (9,640 to 4,763 mentions).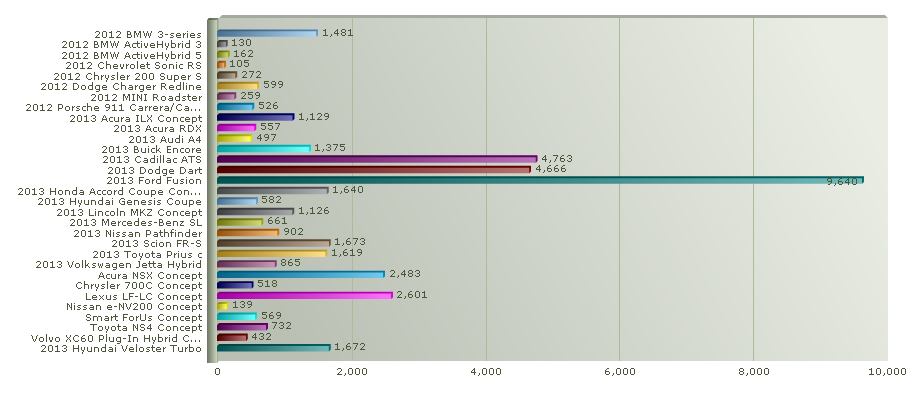 SaveSave
SaveSave
SaveSave
SaveSave
SaveSave
SaveSave
SaveSave
SaveSave
SaveSave
SaveSave
SaveSave