A Quick Profile of Me at the Invision App Blog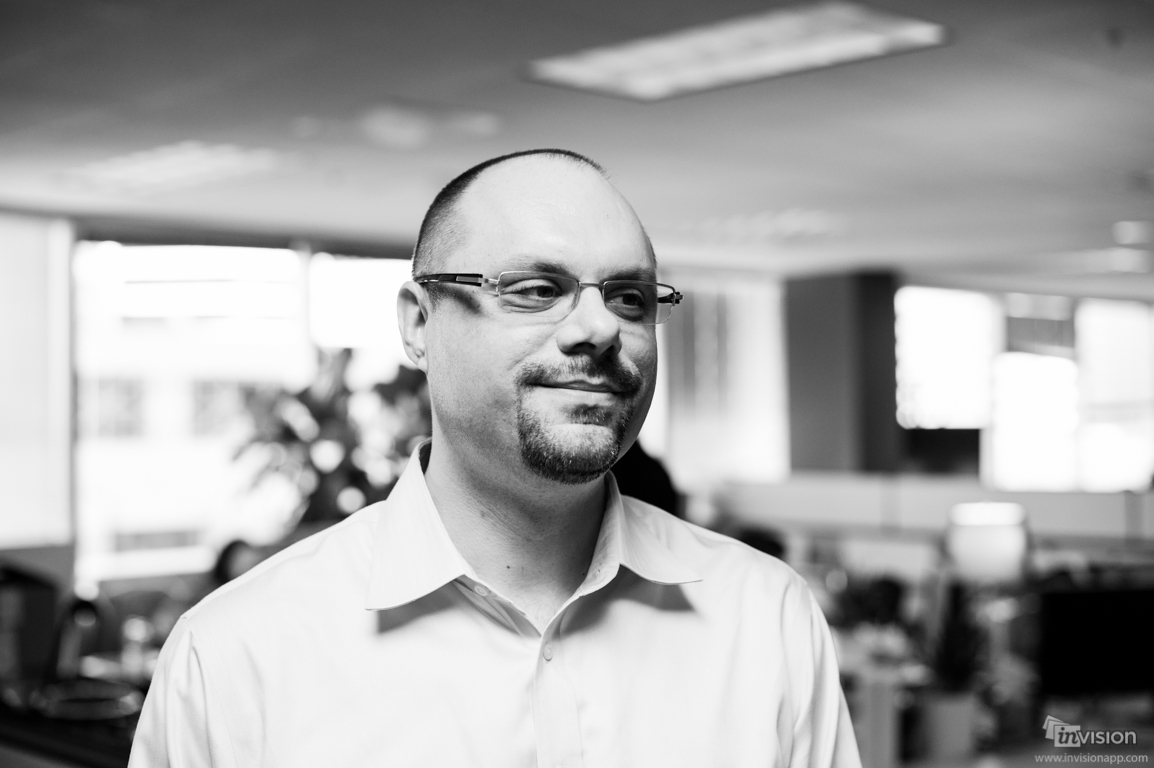 WHAT IS THE MOST FRUSTRATING ASPECT OF DESIGN?

I don't like when people quit. And I don't mean quit the job; I mean quit on an idea. You can tell they're starting to quit because they start saying, "No," or, "This is difficult," or, "I don't know how to do that." Well so what? Figure it out. It's tough because it's called work. We can do this. We're all here, we're all capable, we're all creative. We can figure this stuff out.